Increase Your HR Knowledge
We run Insight Workshops on a regular basis to help you increase your knowledge and skill in key HR areas. In some of these workshops we work on keeping you up-to-date on changes in employment law or HR best practice. In others, we help you to increase your skill in key areas such as managing absence or giving feedback.
For Business Leaders and People Managers
We pick topics that we know are important to our clients but you don't have to be a client to attend. These are open sessions where, as well as increasing your knowledge, you'll also have the opportunity to meet other people who face the same challenges that you do and swap stories.
Interactive Sessions
Wherever possible we make our sessions interactive. These aren't just 'talk at you' sessions, rather they are sessions where you'll have the chance to practice different techniques and also to get guidance on real situations that you're trying to manage. There's also usually sweets or cakes!!
Free of Charge
The sessions are free of charge and give you a good opportunity to take a couple of hours out of your day to develop yourself and get some thinking space. We'd love to see you at a session so click on one of the upcoming events on the right hand side of the page and book your space now.
See you soon.
Upcoming Events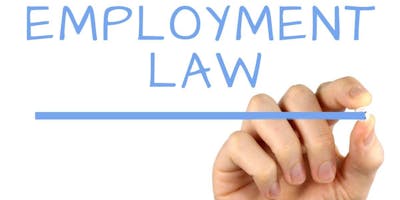 FREE